Christina's Blog – Voicing secret messages of the animals
Enjoy my blog, thank you for visiting
Since 2 days I feel back in flow and in possession of my energy. I got sick with Covid a week ago. It felt as if I took a huge dive into cold water that left me hot on the outside and shivering on the inside. For 3 days, I only slept and surfed the wave of Covid...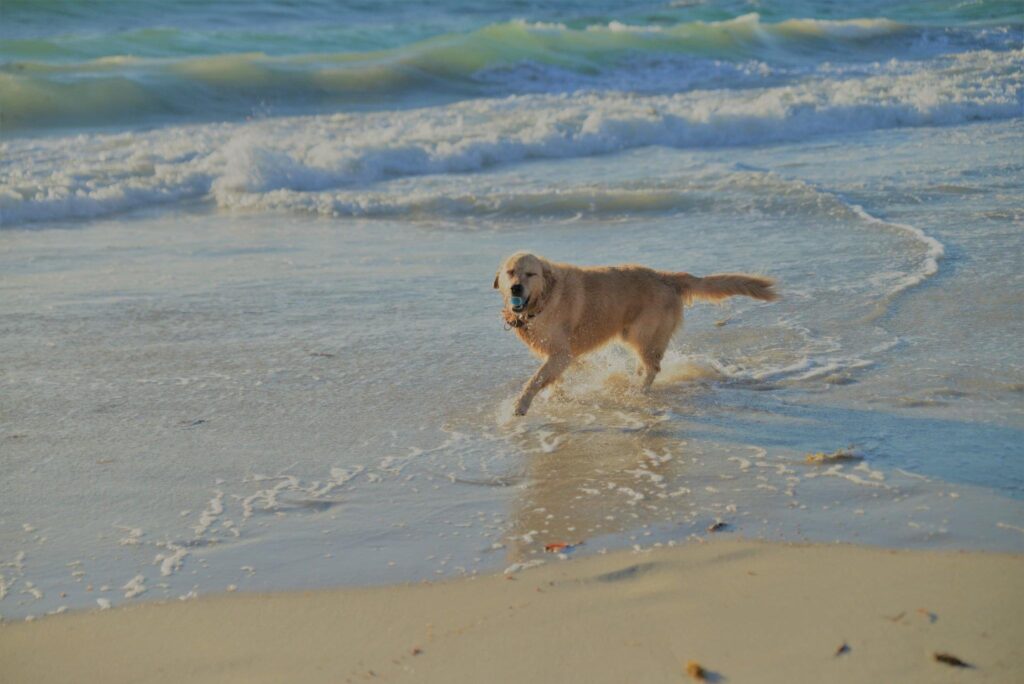 Frequently Asked Questions
What are the benefits from your communication with my animal?
How would you describe your gift or ability?
How does your communication work?
Why should you choose me to talk with your animal?