Christina's Blog – Voicing secret messages of the animals
Enjoy my blog, thank you for visiting
There are around 11.3 million species on Earth. Each and every living being calls this planet home and has an equal right to live here in safety and peace. Humans — a single species — are treating the planet as if we are the only ones who exist or matter. Our...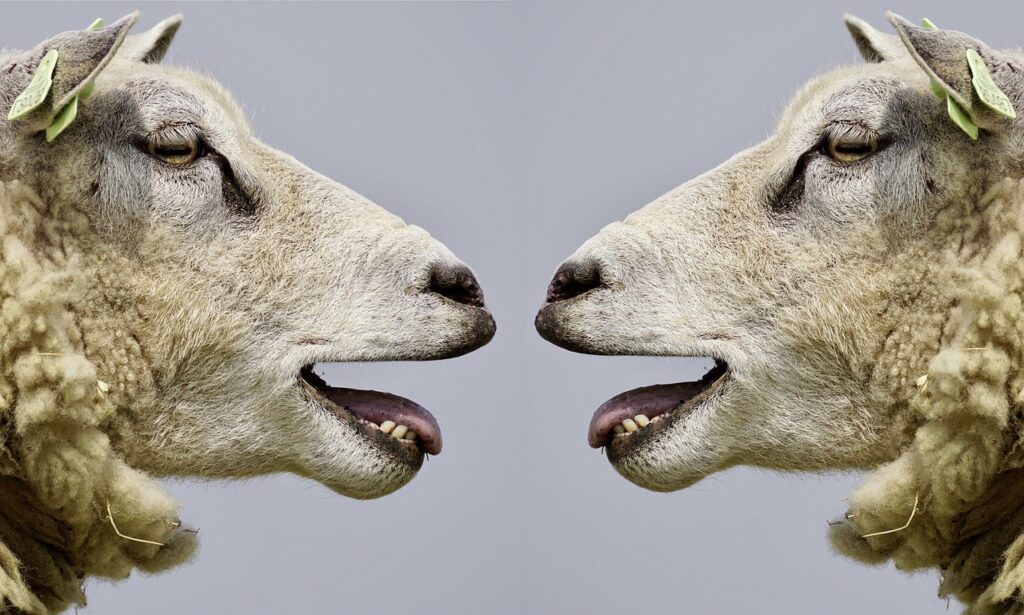 Frequently Asked Questions
What are the benefits from your communication with my animal?
How would you describe your gift or ability?
How does your communication work?
Why should you choose me to talk with your animal?