Welcome
Animals
Big or Small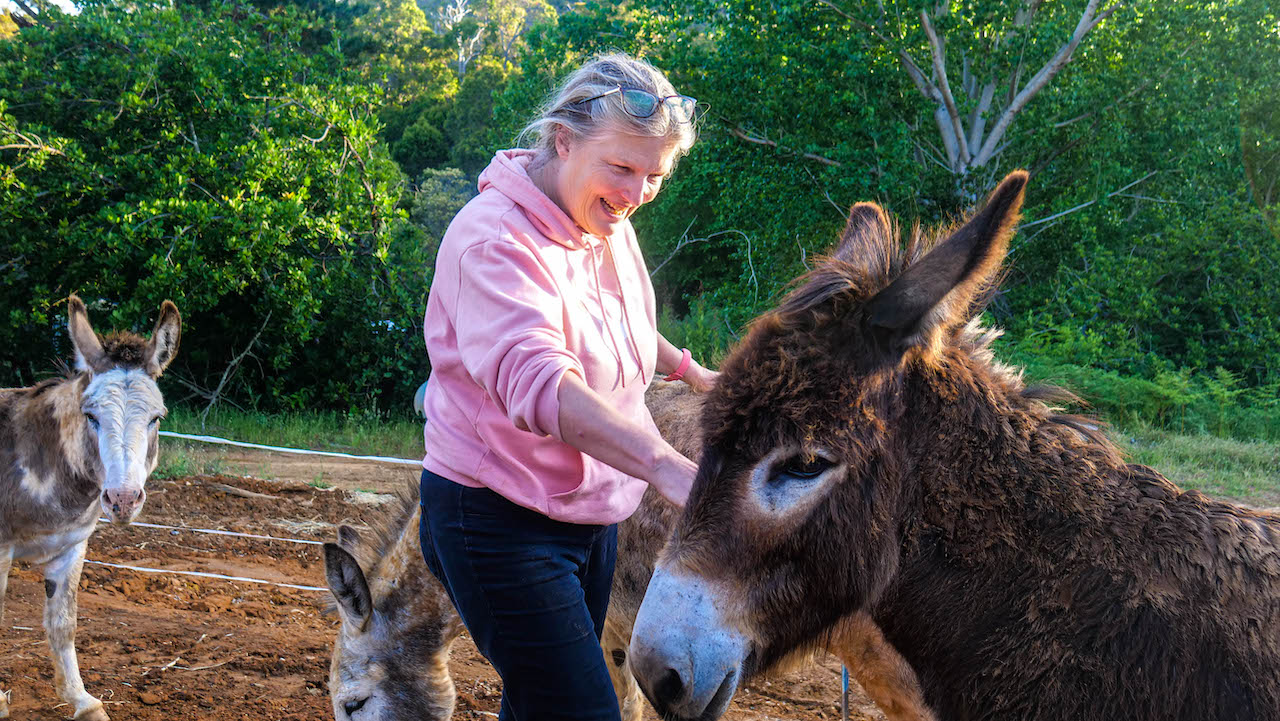 Meet Christina Burki – Animal Communicator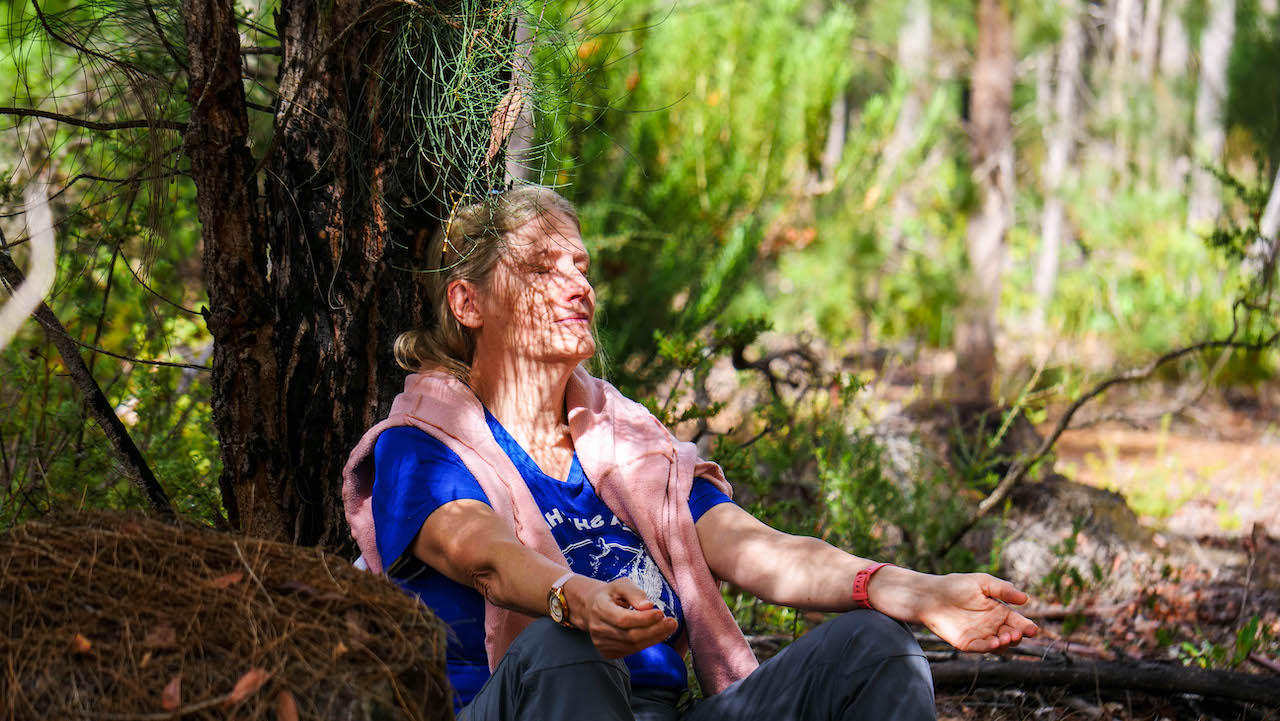 Connected to and with all
Welcome to my webpage I look forward to connect with you and your animal being! Connection is essential to me with human beings, animal beings and nature.
Interconnection is possible when you are truly present in the here and now, focussed on yourself and the other, allow yourself and the other to be and respect each other completely. This is important in human relationships but as well in animal connections and as well nature needs to be valued.
Yes we are ALL ONE, we are ALL connected and I believe that we All were born with the gift to understand animal beings but just did lose our ability due through our stress.
As Gestalt psychotherapist for human beings since 13 yrs I love to bring humans in deep connection with themselves and connect them with their unique sense of life. Both my professions can work hand in hand together. Helping my students of my training and retreats to deeply connect with themselves to open them up to their inner gift and communicate with animal beings. As animal communicator I feel that I am the bridge between animal and human beings, do bodychecks, bring in healing energy , release trauma in animals and human beings and give tailor made meditations guided by sound healing music.